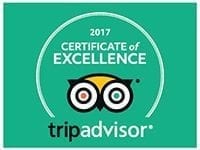 Resort Webcam
Thank you for visiting our Lake Kabetogama webcam at Northern Lights Resort.
Update — 8/22/23 a new webcam is on order! Please stop by again… Goal 9/1 install!
See first hand from our resort "dock cam" all the action at our Lake Kabetogama resort in the heart of Voyageurs National Park in Northern Minnesota.
Follow us through the seasons, checkout our beautiful sunsets and summer fun on the dock. In the winter, you can see the temperature dropping and in the spring it rising along with our excitement to see the ice melt and guests arriving again for more summer fun!